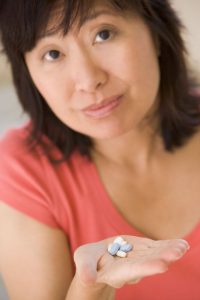 When you have a question about your health or medication, who are you going to call first?
Probably your pharmacist.
Pharmacists consistently rank as one of the most trusted professions by Canadians. They are also the most accessible healthcare providers across the country and are often the first point of contact most Canadians have with the healthcare system.
Most of the questions I receive on a daily basis from my patients are questions about how to take their medications, what the expected side effects are, or how to take care of their health in general. These are questions I encourage all patients to ask. Here's why:
Canadian medication safety experts have estimated that 98,000 deaths a year are attributed to preventable medical mistakes. That's more deaths than those due to car accidents, breast cancer, or AIDS.